Masonite launches Aspiro and Centura product series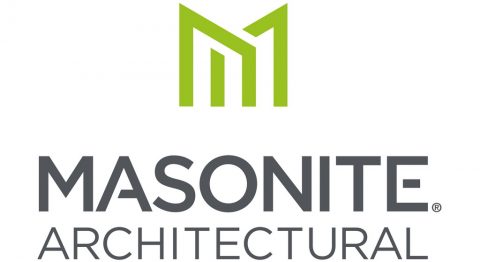 Masonite Architectural, Doorways' preferred wood door supplier, has announced a streamlining of its product lines.
From Masonite's announcement:
Aspiro: This is our product offering for Architectural doors. The Aspiro Series embodies the highest aesthetic and performance qualities and are ideal for use in spaces that will create the most impactful experience. The Aspiro Series features a lifetime warranty.
Aspiro aligns with our architectural door offering from Legacy brands:

Marshfield-Algoma
Harring

Cendura: The Cendura Series offers a full range of commercial doors that are engineered to stand up to demanding environments for the long haul. The Cendura Series features a limited lifetime warranty. Cendura aligns with our commercial door offering from Legacy brand:
Doorways' team members have been fully briefed on these product changes and are prepared to assist our customers incorporate these new lines into their projects. If you have any questions or want to learn more about Masonite's Aspiro and Cendura doors, let us know.